Prof. Zalevsky's Nanodrops to soon become commercial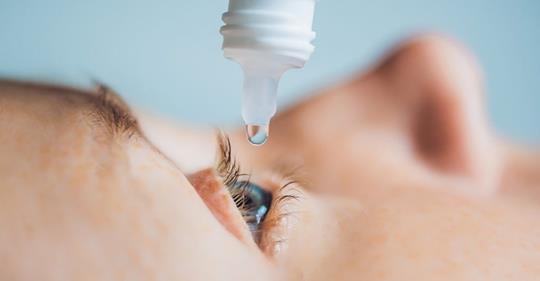 Nano eye drops may soon replace eye glasses!
Researchers from Bar Ilan University and Shaare Zedek Medical Center are working with investors to raise $1 million to fund research and development for eye drops they say can correct refractive-related vision problems, thereby potentially making eyeglasses obsolete.
Prof. Zeev Zalevsky , of the Alexander Kofkin Faculty of Engineering at Bar-Ilan and Prof. Jean Paul Lellouche, of the Chemistry Department at Bar-Ilan University, developed the nanodrops from synthetic nanoparticle solution, along with Dr. David Smadja, a research associate at Bar-Ilan University's Institute of Nanotechnology and Advanced Materials (BINA) and the Head of the Ophthalmology Research Unit at Shaare Zedek Medical Center, Jerusalem.