Prof. Fixler named SPIE Fellow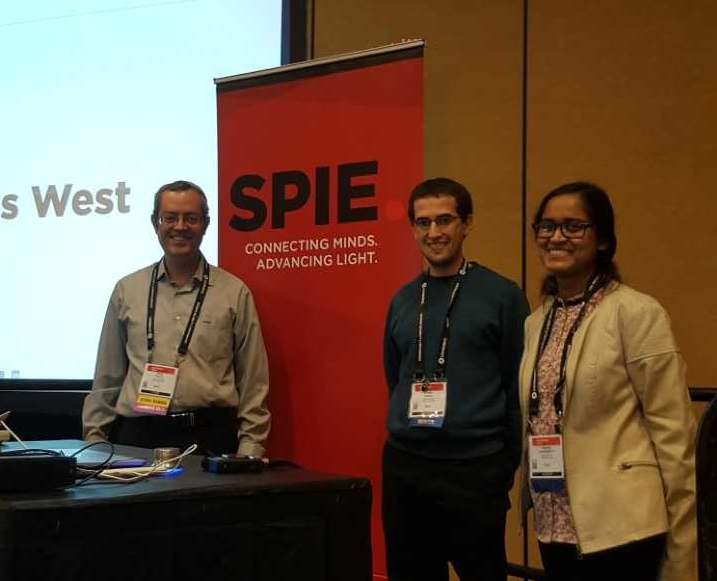 Every year, SPIE, the international society for optics and photonics, promotes a few of its members to Fellows.This year, SPIE honors Prof. Dror Fixler of BIU's Alexander Kofkin Faculty of Engineering and director of BIU's Institute of Nanotechnology & Advanced Materials (BINA) with this distinction. SPIE Fellows are Members of distinction who have made significant scientific contributions in the multidisciplinary fields of optics, photonics, and imaging. Prof. Fixler is being recognized for his technical achievements and for his service to the general optics community and to SPIE in particular.
Prof. Fixler received his PhD.from the Department of Physics at Bar-Ilan University. He has published over 80 original research papers and holds over 12 issued patents. His research interests include fluorescence measurements (FLIM and anisotropy decay), optical super resolution, high-end electro-optical system engineering and light-tissue interaction. Prof. Fixler received several international awards and organized and presented at over 80 international conferences.
(Pictured from left: Prof. Dror Fixler after lecturing at the SPIE annual conference, with his lab team members PhD candidate Eran Bar Noy and Dr. Ruchira Chakraborty)
Last Updated Date : 06/01/2019