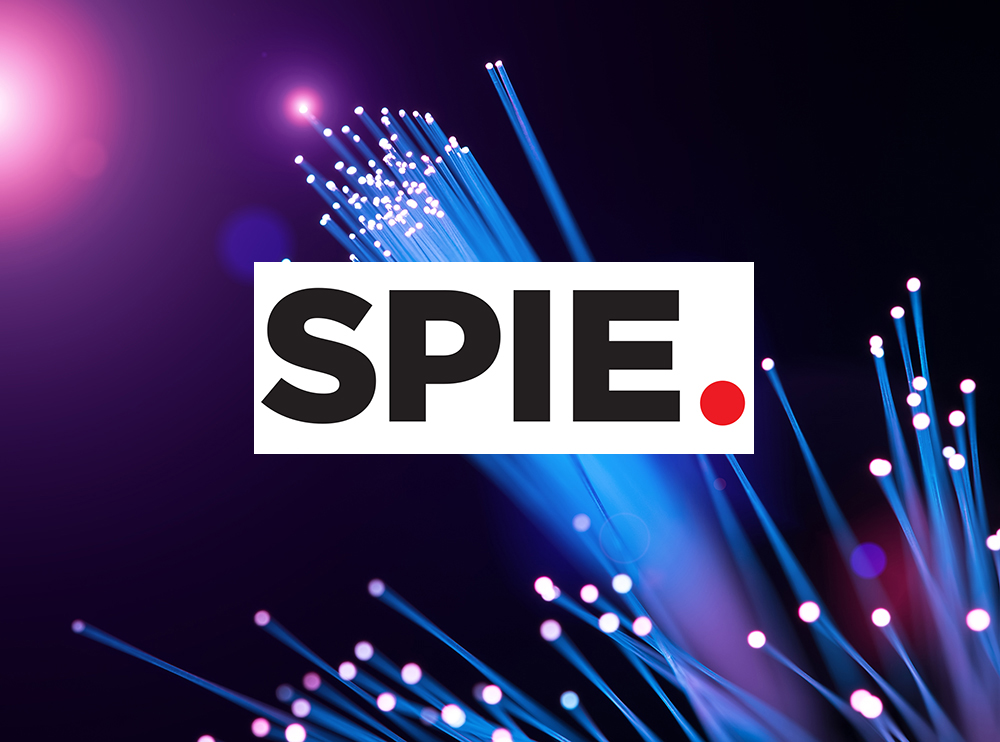 How do you organize a large convention during Covid times? Prof. Dror Fixler initiated and created a unique platform for the annual SPIE Photonics West international conference, which earned him a special honor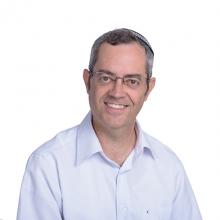 Last month, the international SPIE optics and photonics organization recognized Prof. Dror Fixler as SPIE Community Champion – a member who has made a significant contribution to the organization's international activity. This is not Prof. Fixler's first time being recognized for his work – in fact, this is his third year running as Champion – but this year the challenge was exceptionally noteworthy given the Covid pandemic and its limitations on conferences, international visits and international collaborations. "It's all about continuing to form international ties, even in a period like this one, leverage friends from the past and things you did in the past, with the goal of making something out of it during the more difficult times," says Prof. Fixler.
Prof. Fixler's main contribution to the organization this year was organizing the annual SPIE conference. The event usually takes place every year in San Francisco's Moscone Center, with approximately 10,000 participants and more than 20 simultaneous events. This year it was only natural to hold it virtually. For this purpose, Prof. Fixler initiated and developed a special digital platform ("at a time when people have had more than enough of digital platforms," he stresses), the purpose of which was to emulate a normal conference with all of the events that would routinely take place. "It was not a simple challenge, because we had to coordinate the schedules of speakers from East and West, from the US and China," admits Prof. Fixler.
So how did they do it? To start off, all lectures were recorded in advance, and the itinerary was published ahead of time. Immediately after each lecture broadcast, the speaker was available online for one-on-one sessions, meetings and chats. In addition, special message boards were created, where participants could discuss special issues that are of particular relevance to these times, such as how Covid affected work at one's lab, or how optical equipment can help fight the disease. The platform also provided options for human dynamics, coffee breaks and mingling, the spice of collaboration – perhaps the most important thing generated by such gatherings – with virtual coffee breaks: parallel "halls" where different groups interacted at predetermined times, each group dedicated to a different subject. "The conference went on for nearly 24 hours, adapting itself to the speakers," explains Prof. Fixler. "Here in Israel, we were mostly active in the afternoon and evening – morning time in the US and nighttime in China."
The conference was held in February 2021 and was deemed an astounding success. There were just as many participants as there would be on routine years, even though participation was not free, and the feedback was fantastic. The number of submitted papers and number of lectures was similar to that of a routine year. This success generated another regional conference (Europe only), held in March 2021. "The regional conference was for hands-on projects, a conference that leads to practical action," explains Prof. Fixler. "Until now, these conferences resulted in lab collaborations and joint experiments; we tried to take it someplace similar, using an elaborate VR system."
The project tested during the conference is called Skin Project, the purpose of which was to execute imaging testing on models that emulate human tissue. "The idea is that the same model operates in several labs across the world, where it is measured and tested, and all researchers from all the labs can participate in these experiments using a VR system alongside those performing the experiments in the lab," explains Fixler. At my lab, for example, we made phantoms that emulate tattoos. There's a big issue with tattoo removal today: in most cases we lack the relevant information for the process, such as the material from which the tattoo was made, what layer of the skin it dominates, how deep it is or how it can be removed without damaging its surrounding. Our project attempts to provide a solution to this problem. We built a model that emulates the tissue structure with a tattoo at its center; our model was shipped to Germany, where it was measured using a Raman Spectrometer device at a micron level. It then went on to Switzerland, where it underwent testing of optical sound waves using an acousto-optic system through which the tattoo could be located at a significant level of accuracy; the next stop was Austria, where it was measured using mass spectrometry, which provides nanometric-level information. Finally, it came back to Germany and was disassembled. It was a very elaborate and sophisticated conference, with multiple split rooms. Another projected that was tested at the conference was the effect of sun radiation on various skin diseases."
In addition to organizing conferences, Prof. Fixler kept up with his regular organization activities: He is the editor of two SPIE journals, a role in which he edited dozens of professional papers; he also published eight papers, and was the chairman of the Bar Ilan Student Society at the organization. "But I do all of that in regular years, too," he smiles. A true champion, indeed.
Last Updated Date : 08/06/2021