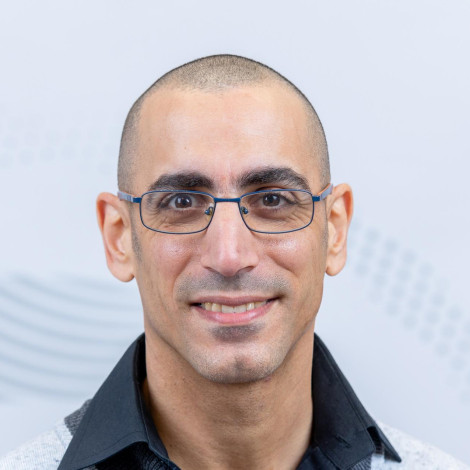 Dr. Itamar Levi
Email
itamar.levi@biu.ac.il
Reception Hours
By appointment via email
Research

Research

Hardware (device, technology and logic) countermeasures against physical and side channel attacks

Hardware security analysis, evaluation and methodologies

Cryptographic hardware and embedded systems

Efficient cross platform implementation (uCs, FPGAs and ASICs)

Physical security - design against HW defaults and towards sound physical assumptions

Physical security - interactions between HW/SW, algorithms and architectures for secured devices.

Design of efficient physical entropy sources.

Security as a whole on the architectural level  – Tampering, Faults, SCAs.

Power reduction methodologies for implementing high speed and robust digital and mixed signal VLSI chips.

Dual Mode Logic based circuit design techniques - from circuits to systems and control.
Last Updated Date : 04/04/2022